GIMME A HELL YEAH FOR HAROLD BAINES IN COOPERSTOWN!
July 25, 2019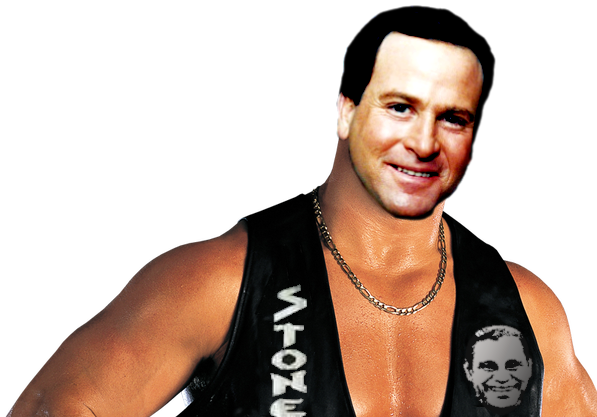 Don't think I can't hear you bitches bitching about how Harold Baines don't deserve to sit in Cooperstown. Your ass don't deserve to sit anywhere else until you shut up and sit down for Stone Cold Steve Stone to tell you a story. You sons of bitches won't like it, but Harold Baines is a stone-cold Hall of Famer and that's the bottom line.

Quote your right field JAWS all you want and you won't get anywhere. The fact of the matter is that you don't know anything about your fancy stats you think are so important, because Baines was a DH, and damn fine one at that. Harold Baines was a starting player for nineteen years, which was longer than some of you self-proclaimed WAR experts have been alive. There are five DH's who have got more of your precious Wins Above Replacement in the time that Harold Baines was raising hell all over the MLB. WHAT?

Paul Molitor! WHAT?
Frank Thomas! WHAT?
Edgar Martinez! WHAT?
George Brett! WHAT?

All of them were some bad motherfuckers, and they're all in the Hall of Fame. Harold Baines is right with 'em, and he drove in more runs than any of them on that list.

You're not impressed by his .289/.356/.465 slash? Hit that for 22 goddamn years and that's not good enough for you? Your small hall ain't got room for that? You better talk to Reggie Jackson, 'cause he slashed .262/.356/.490 and you apparently don't have room for the baddest mother-shut-your-mouth Stone Cold Steve Stone ever met in the diamond. You might wanna hit the gym first, maybe get yourself a little manicure, some new shoes, and a good textbook 'cause you might think there's 9 months when Mr. October is done with your ass.

Y'all think Harold is only in because Jerry Reinsdorf is on the Veteran's Committee don't know that 11 other Veterans voted for Harold Baines. Not as many vote as with B-B-Dubya-whatever, but we're not talking prissy magazine writers on the committee.

We're talking Greg Maddux! WHAT?
Ozzie Smith! WHAT?
Joe Morgan! WHAT?
Robbie Alomar! WHAT?

You get the picture. Harold Baines has more Hall of Fame cred than you'll ever have. You can't keep the White Sox down forever. And that's the bottom line, because Stone Cold Steve Stone said so.