Today was initially slated see the long-awaited debut of the American League's Next Big Thing, Vladimir Guerrero Jr, but the Blue Jays have announced they will wait a little longer to bring up the second generation phenom. No matter when he is called up, the time of Vlad Jr. is coming sooner rather than later, and his prominence will serve as a constant reminder to our nostalgia-addled brains that we are all fucking old and will die soon.
Since we are reaching that point in time where the stars of today are the children of the stars of the Steroid Era, you might be wondering if Vladimir Guerrero is alone in the camp of Dominican-born, 1990s-tenured, power-hitting, right-fielders with rocket arms whose children will be destroying pitchers' souls in the near future. The Playhouse lacks the banana phones required to speak on behalf of Manny Ramirez's hatchlings, but we can assure you that Sammy Sosa Jr.'s whereabouts do not put him in any position to be caught with a corked bat.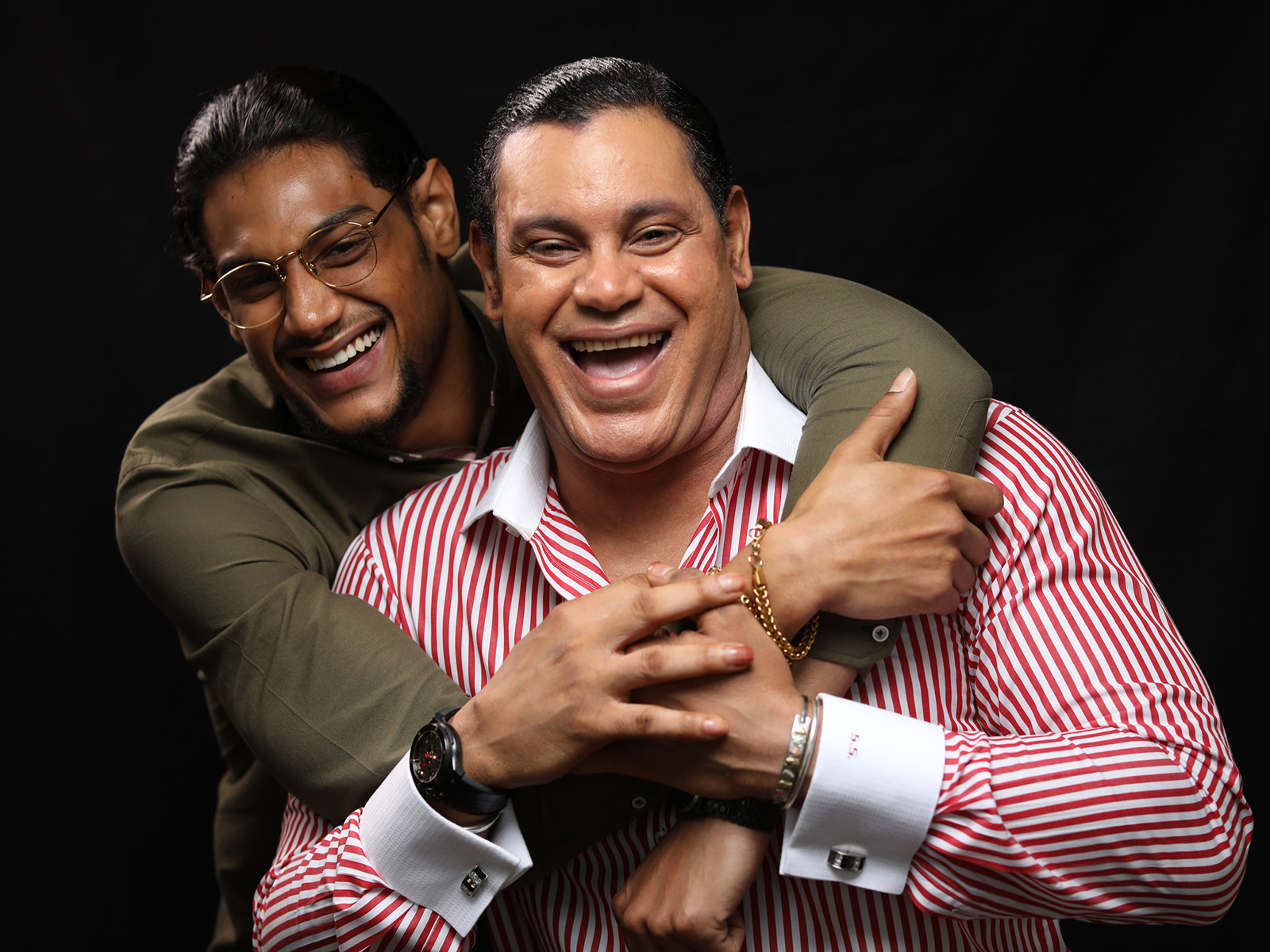 Sammy Jr., whom you may remember as the Cubs' replacement batboy after Darrin Baker was indicted for his Angelic collusion during the 2002 World Series, is presently an Audio Engineer, Music Producer, Disc Jockey, and Roman Reigns cosplayer. You can find his trap music compositions on Soundcloud at
https://soundcloud.com/central-sound
.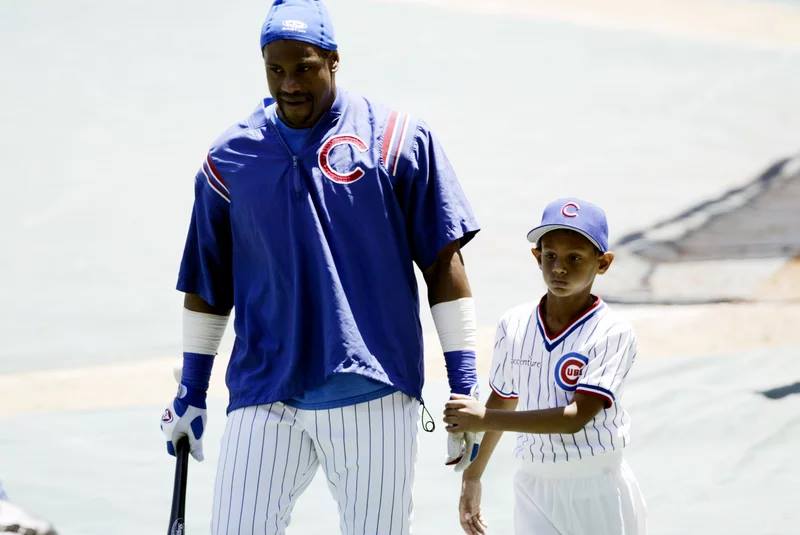 The Playhouse admits to being uncertain of what exactly trap music is. The extent of our knowledge is that it is popular subgenre of hip hop, but we disavowed the entire rap game for selling out once Snoop Doggy Dogg decided to drop his middle name in order to appeal to Middle American Cardinals fans. We attempted to research trap on Lycos, but the only conclusion we could interpret from the impressively large yield of transgender anime characters was that our Sailor Moon library is not as complete as we thought it was.
Some baseball fans might be disappointed that Sammy Jr. didn't follow in his father's hop-steps, but The Playhouse wants to remind Sosa Fans not to downplay the importance of music to the Dominican Republic's favorite mammalian chameleon. Sammy infamously kept a large boombox in the Chicago Cubs' clubhouse, which should have been called the Cubhouse, from which he loudly blasted salsa music. At the end of the 2004 season, an anonymous Cubs player destroyed this boombox with a baseball bat out of frustration for Sammy's behavior during a stressful Cubs season. This act is frequently attributed to pitcher and Dr. James Andrews experimental subject, Kerry Wood, but the former Indians and Yankees reliever has repeatedly denied these allegations.
Kids These Days know the thrills of fixing a ghetto blaster about as Sammy Sosa These Days knows the thrill of getting blasted in a ghetto, but Sammy Jr.'s phat beats are perfect for boombox house-play, and The Playhouse approves of his contributions to the canon of the Sammy Sosa name.